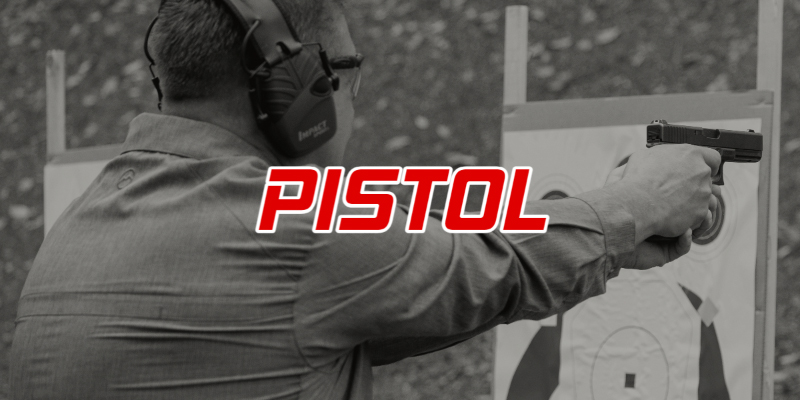 One or Two Day Pistol Course
ONE-DAY PISTOL COURSE
This (1) one day course will focus on marksmanship, safety and basic weapons manipulation such as draw stroke, loading/unloading/reloading, and malfunction drills.
Ammunition Required: 500-9mm rounds (Bring your own or purchase with course)
OR
TWO-DAY PISTOL COURSE
This (2) two day course begins with a solid base of the fundamentals from the basic pistol course and evolves into more advanced skills.
Ammunition Required: 1000-9mm rounds (You can bring your own or purchase with course)
Equipment Needed:
Handgun (chambered in 9mm, .40 cal, or .45 ACP)
Minimum of 3 magazines (5 preferred)
Holster and magazine pouch that will retain equipment when moving
Note pad, pencil/pen
Clothing suited for strenuous activity as well as being weather/seasonally appropriate
Ear Protection (electronic preferred)/Eye protection
Proper belt to support equipment
Knee and elbow pads (optional)
Gloves(optional)
Ball cap (optional)
WEAPON RENTAL
Pistol Includes: Glock-17, Sig Sauer P228, Sig Sauer M17, or Beretta 92F, Paddle Weapons Holster, 3 Magazines, Cleaning Equipment, Hearing & Eye Protection.