a recognized leader in the Security Training Solutions Market for both Commercial and Government clients.
---
For Over 50 Years, Summit Point Training Facility has provided customized training solutions at our facility located in Summit Point, West Virginia. We take pride in providing tailored training solutions for clients in a world of ever evolving threat environments and security challenges.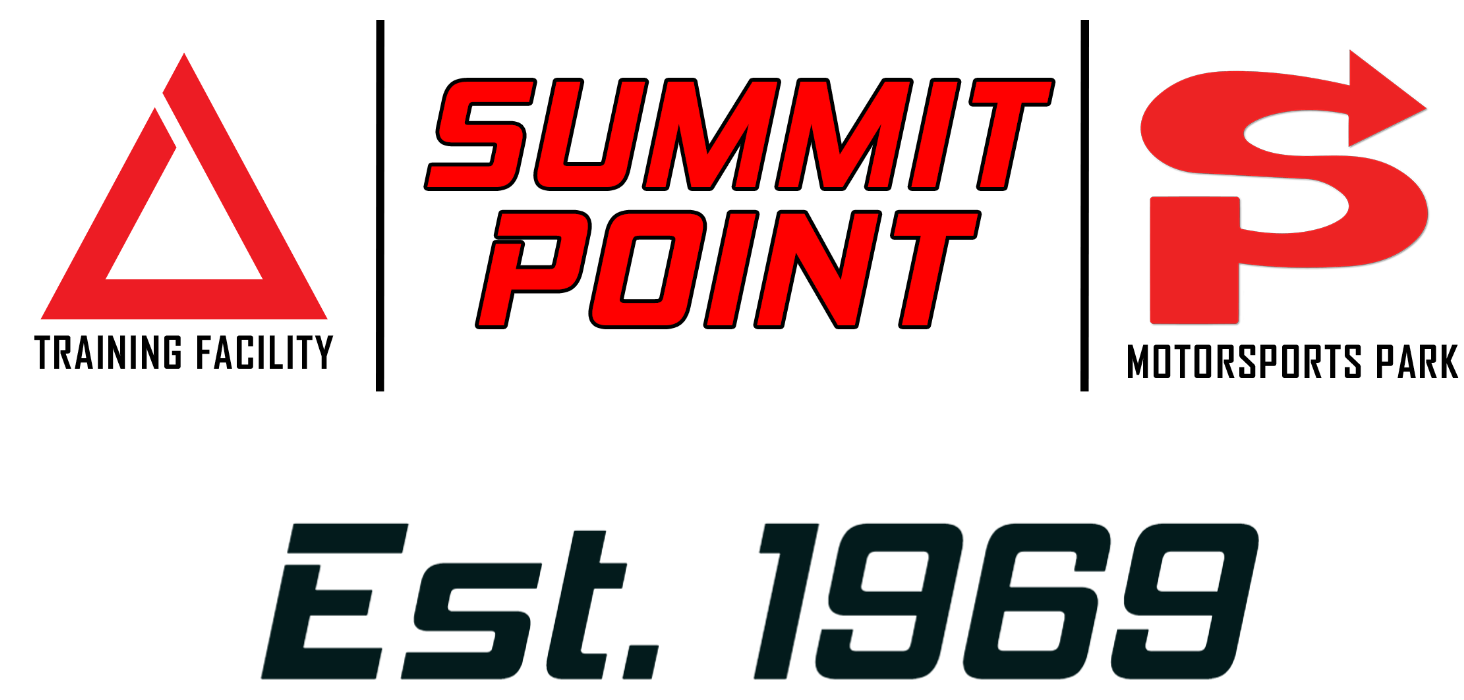 ---
---
We understand that each client's circumstances are unique -Our diverse staff comes from both military and law enforcement backgrounds to aid in accomplishing your training objectives.
---
---
Research, Development, Testing & Evaluation
---
In support of our Government and Industry partners, as well as our commercial Motorsports partners, SPTF has developed RDT&E support and test-bed options to assist and/or develop new and cutting-edge solutions for emergent challenges and government contracts support. In addition to this, we offer logistics, procurement and warehousing options on-site.
---
---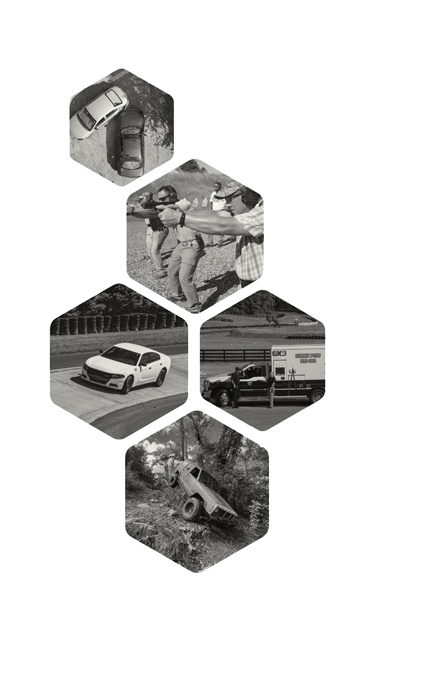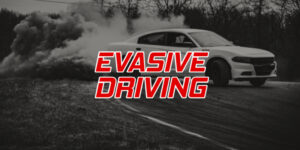 Summit Point Training Center, Summit Point, WV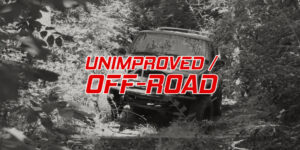 Summit Point Training Center, Summit Point, WV
No event found!